Menu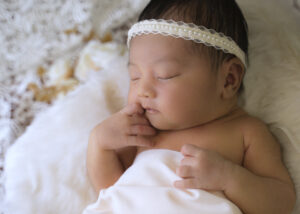 Hi! I'm Mickey, a Newborn and Baby Photographer.
I've previously worked as content creator for small business looking to market themselves on Instagram, YouTube or Facebook.  But I wasn't connecting with or enjoying the work.  A friend asked me to photograph his new daughter and from the first moment I looked through the lens at this tiny new human I knew I'd found the career for me.
Newborns and babies are amazing and challenging, and it is my privilege to be in a position to capture these fleeting, precious moments before they're gone forever.
Follow me here!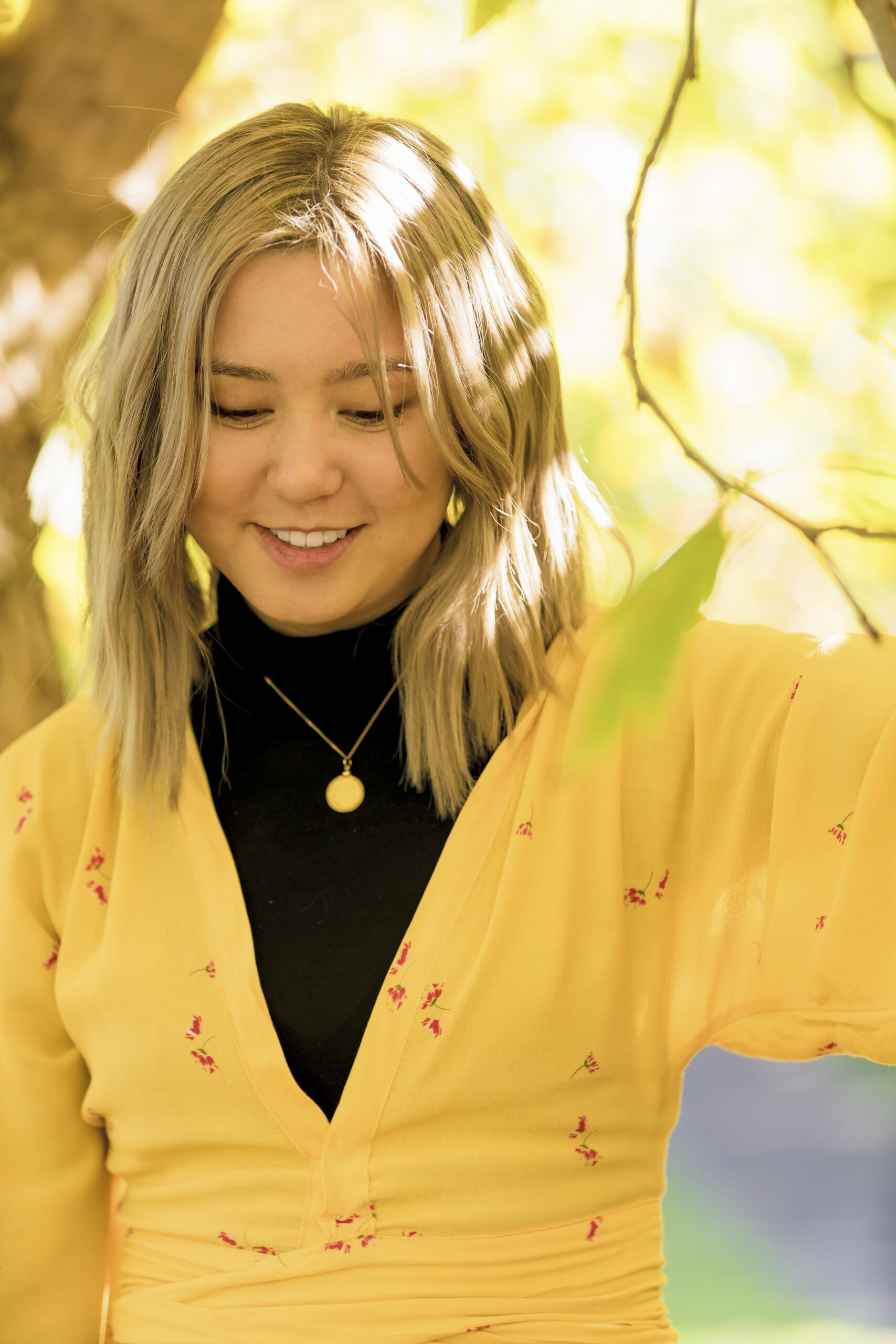 Booking Photosession
It's the little details that matter
All details for your session will be covered before the day, and any questions hopefully answered. I want my clients to relax and enjoy their session, safe in the knowledge that my utmost goal is to provide natural, quality images that your family and friends can cherish and share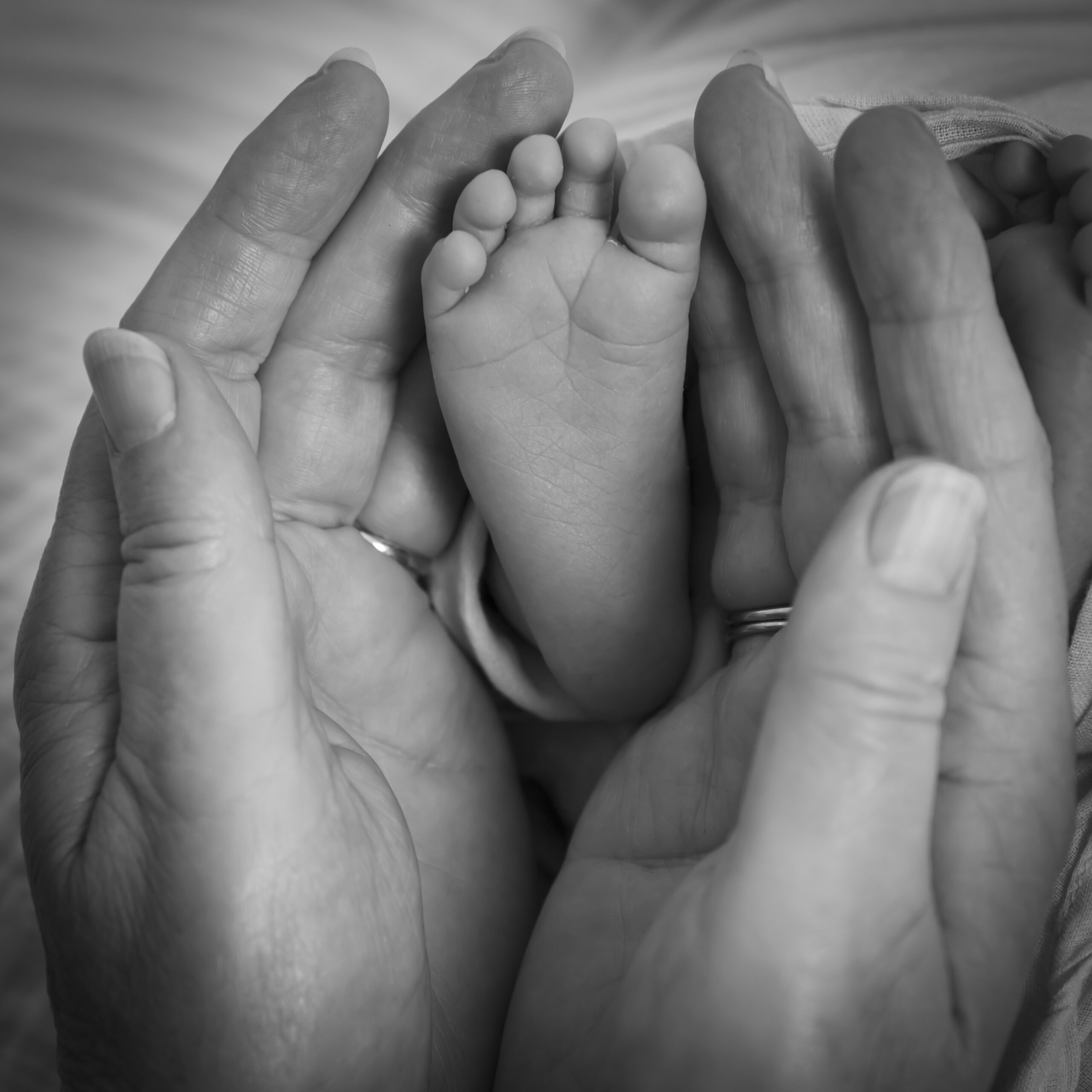 Capture your History
Every journey through life is different
"Time is free, but it's priceless. You can't own it, but you can use it. You can't keep it, but you can spend it. Once you've lost it, you can never get it back"