Menu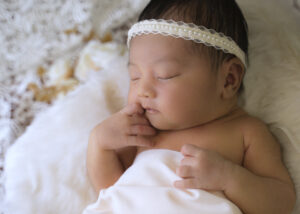 Hi! I'm Mickey, a Newborn and Baby Photographer.
I've previously worked as content creator for small business looking to market themselves on Instagram, YouTube or Facebook.  But I wasn't connecting with or enjoying the work.  A friend asked me to photograph his new daughter and from the first moment I looked through the lens at this tiny new human I knew I'd found the career for me.
Newborns and babies are amazing and challenging, and it is my privilege to be in a position to capture these fleeting, precious moments before they're gone forever.
Follow me here!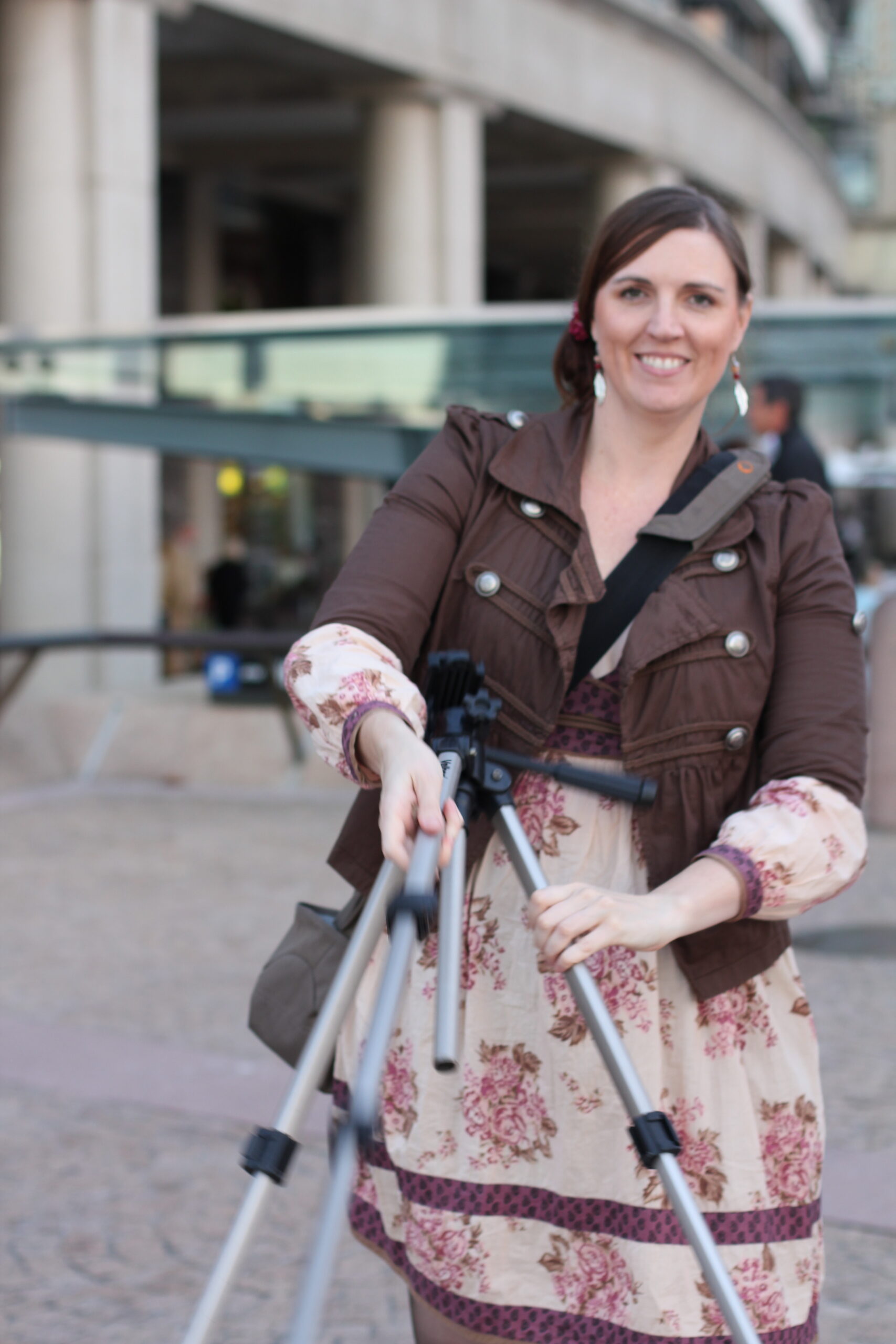 HI THERE, I AM
Mickey of M J Richards Photography
During your newborn, baby, maternity, family or portrait session I will assist and direct you through posing and expression so that you're comfortable in front of the camera and we can incorporate both posed and natural moments that are timeless.
From bumps to babies and beyond, I'm dedicated to capturing those precious memories for you and your loved ones to cherish forever.
I incorporate Australian flora and colours into my shoots to create my unique style, with natural images and light as much as possible.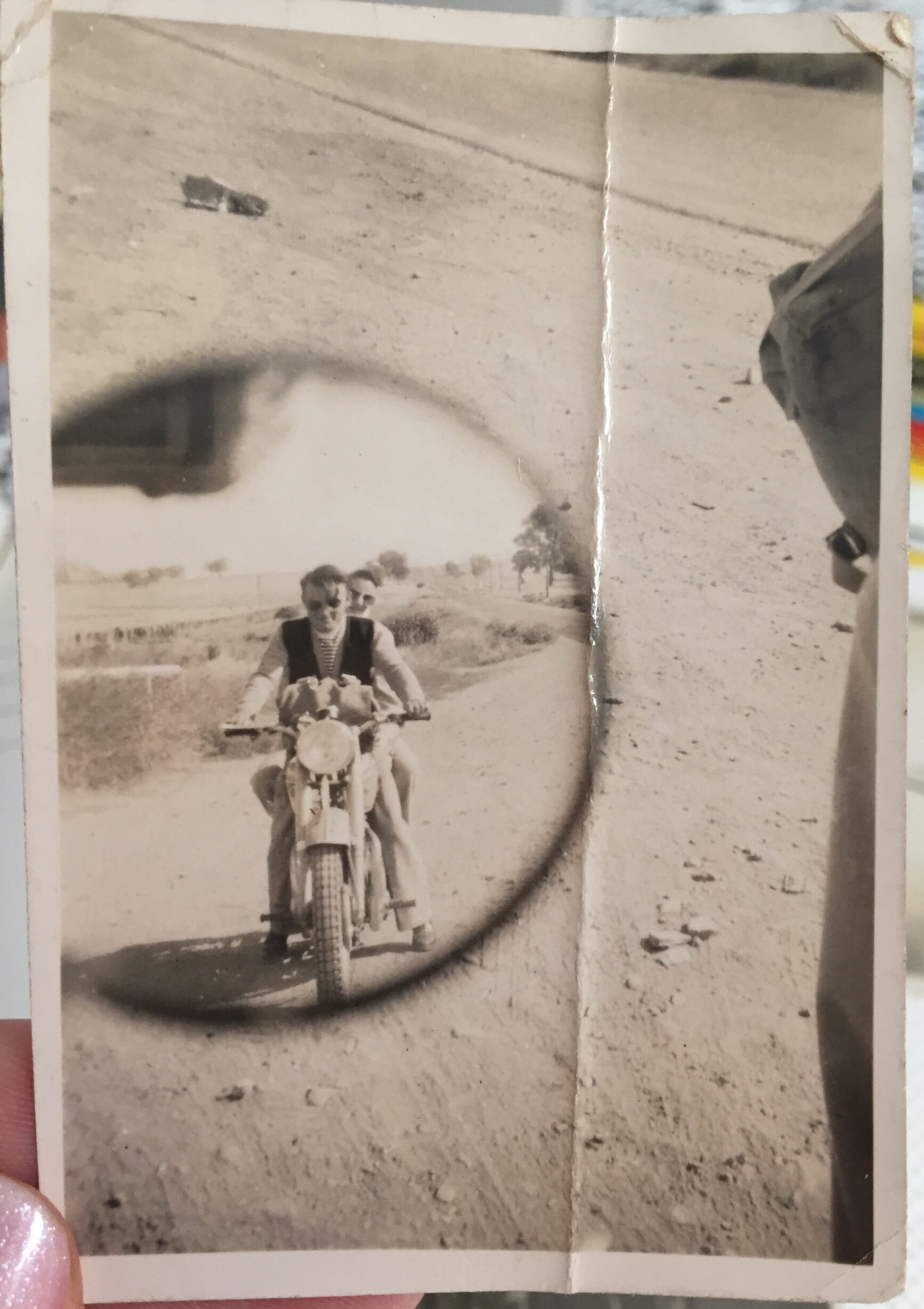 My Grandfather's passion for photography inspired my own
He served on the HMAS Manoora. Before he left, he purchased a Box Brownie Camera and spent his down time recording his ship life.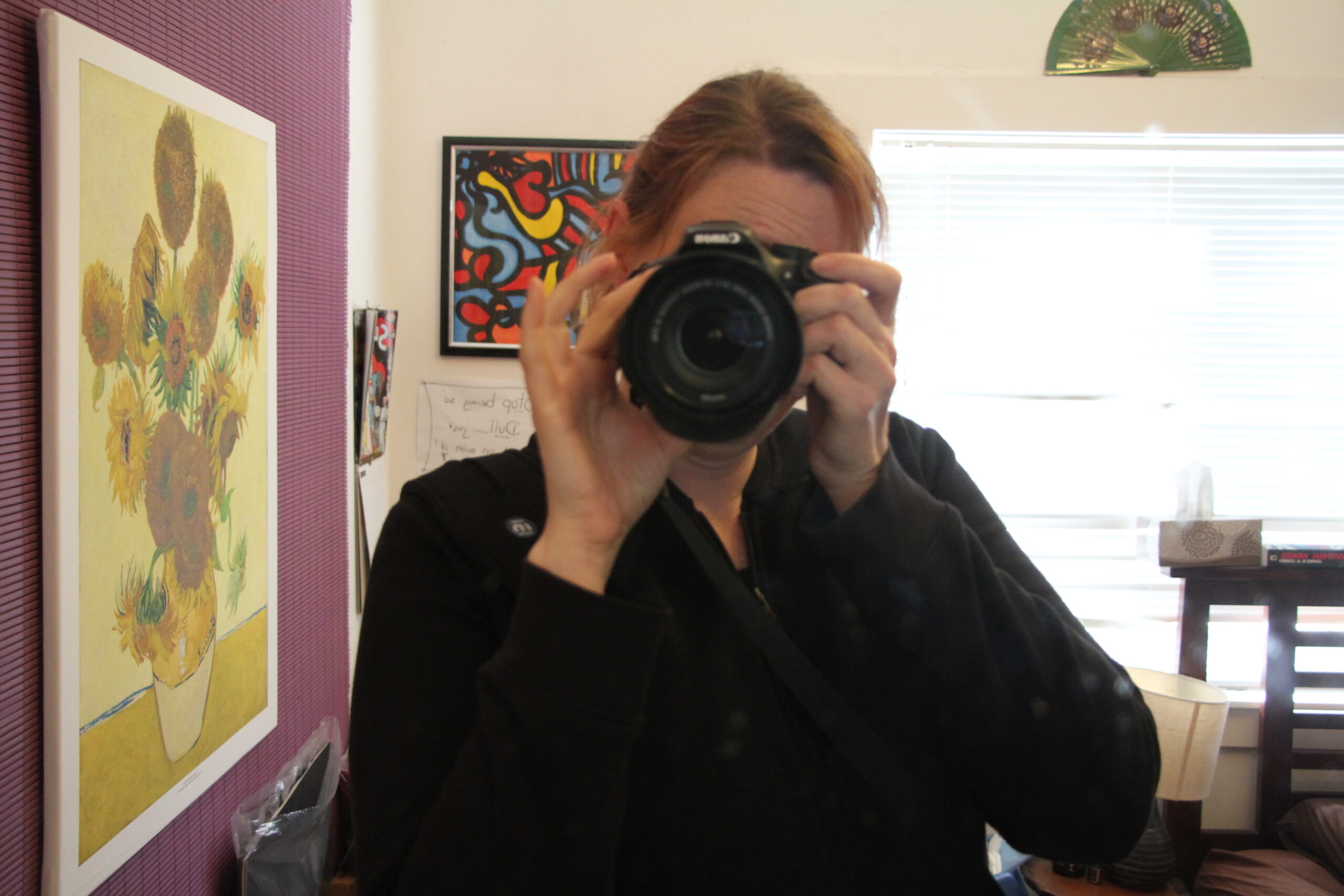 Fact #2: I bought my first SLR camera when I was 16
Yep, it was an SLR, with film and everything. Digital was but a distant pipe dream!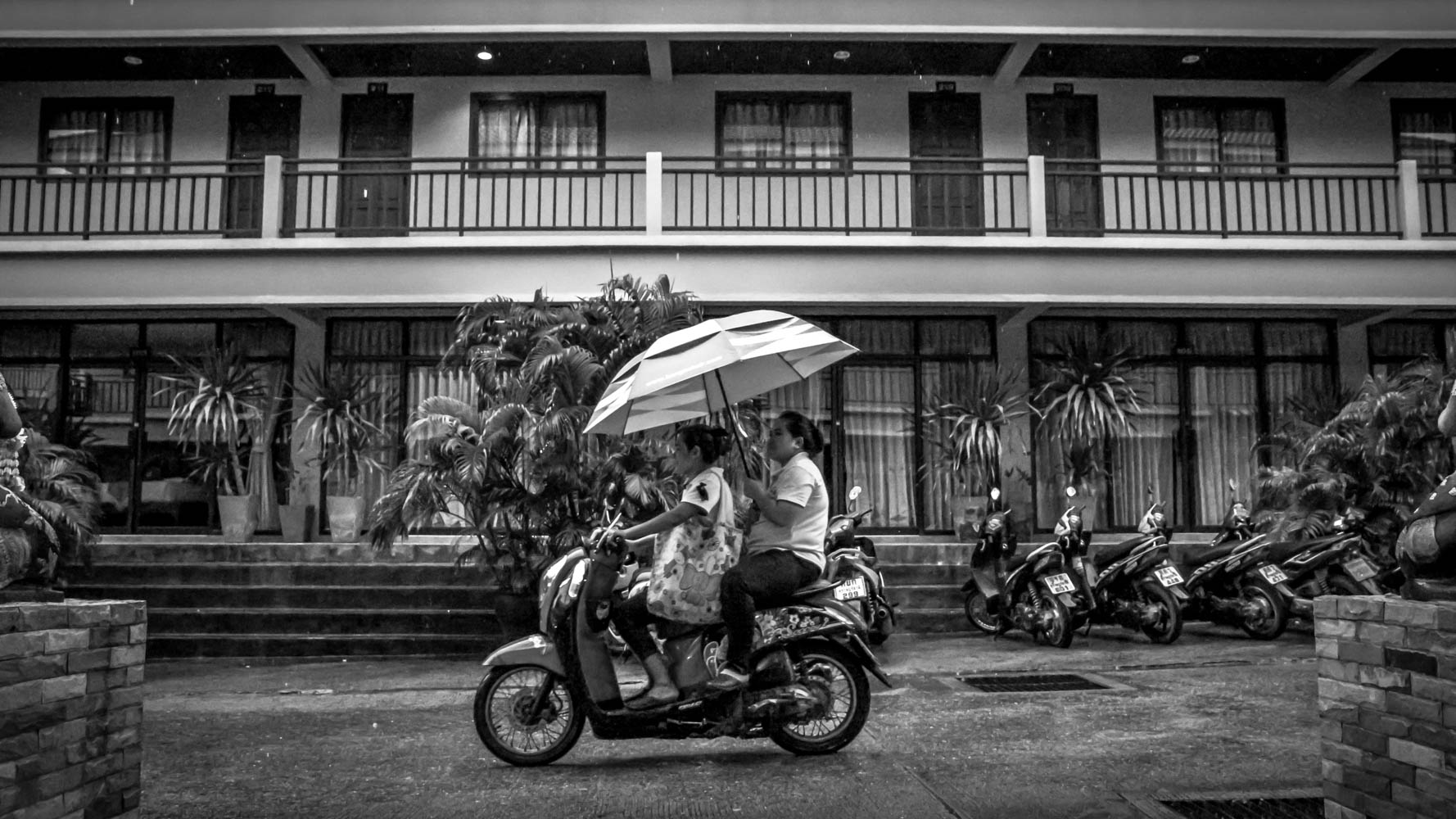 Fact #3: My second passion after photography is travel!
The two combined make for my most fulfilled creative moments.